Sarees | Tailoring | Cake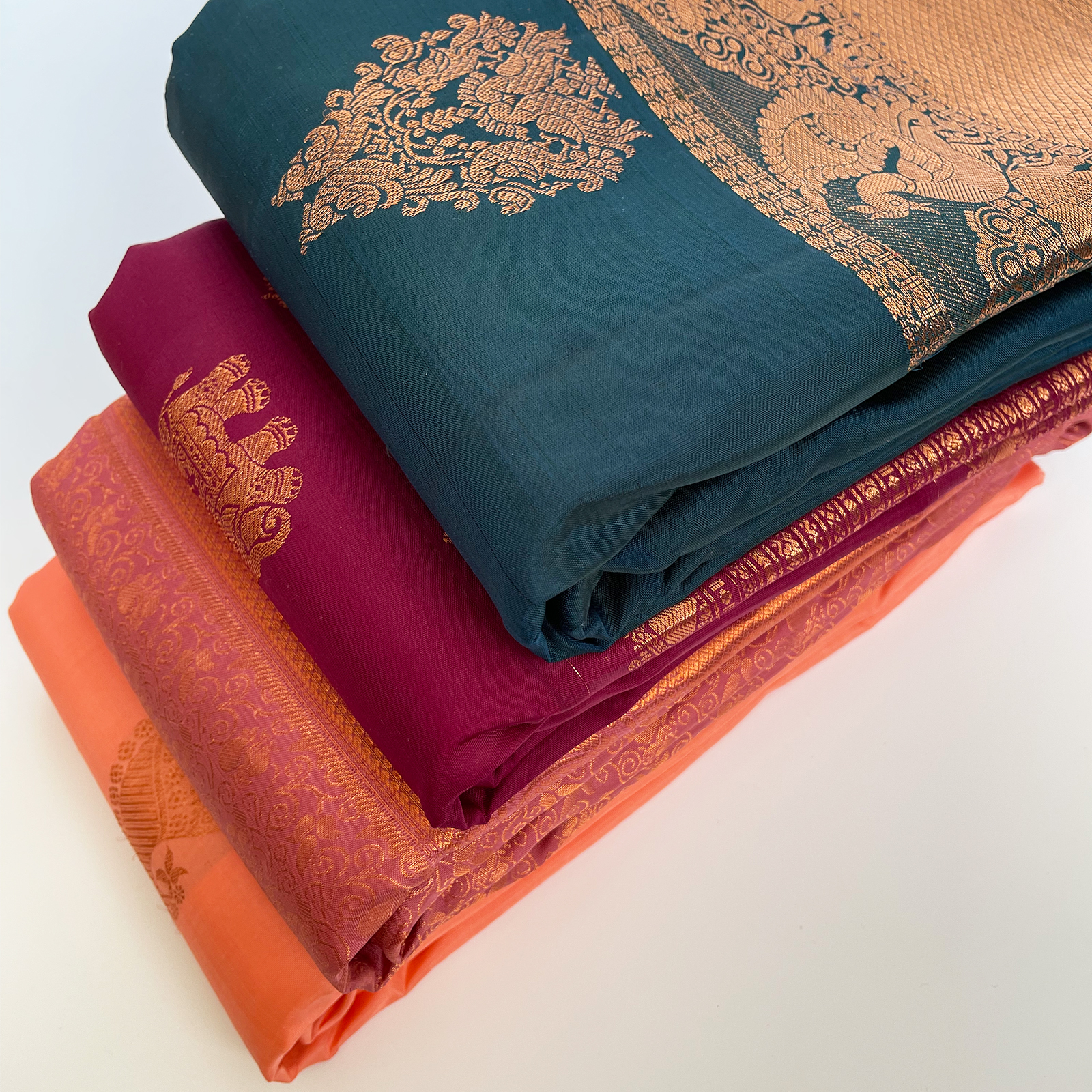 ilaiyuthir: "Autumn whispered to the wind: I fall… but always rise again!" – Angie weiland-crosby
we were ambitious of expanding our collection with traditional handloomed kanchipuram sarees straight from kanchipuram, india. with our own weavers located in india we make sure everything is pure and made of quality!
we are proudly announcing you our next collection "ilaiyuthir":
LEAF, CHESTNUT, SUNSET, pumpkin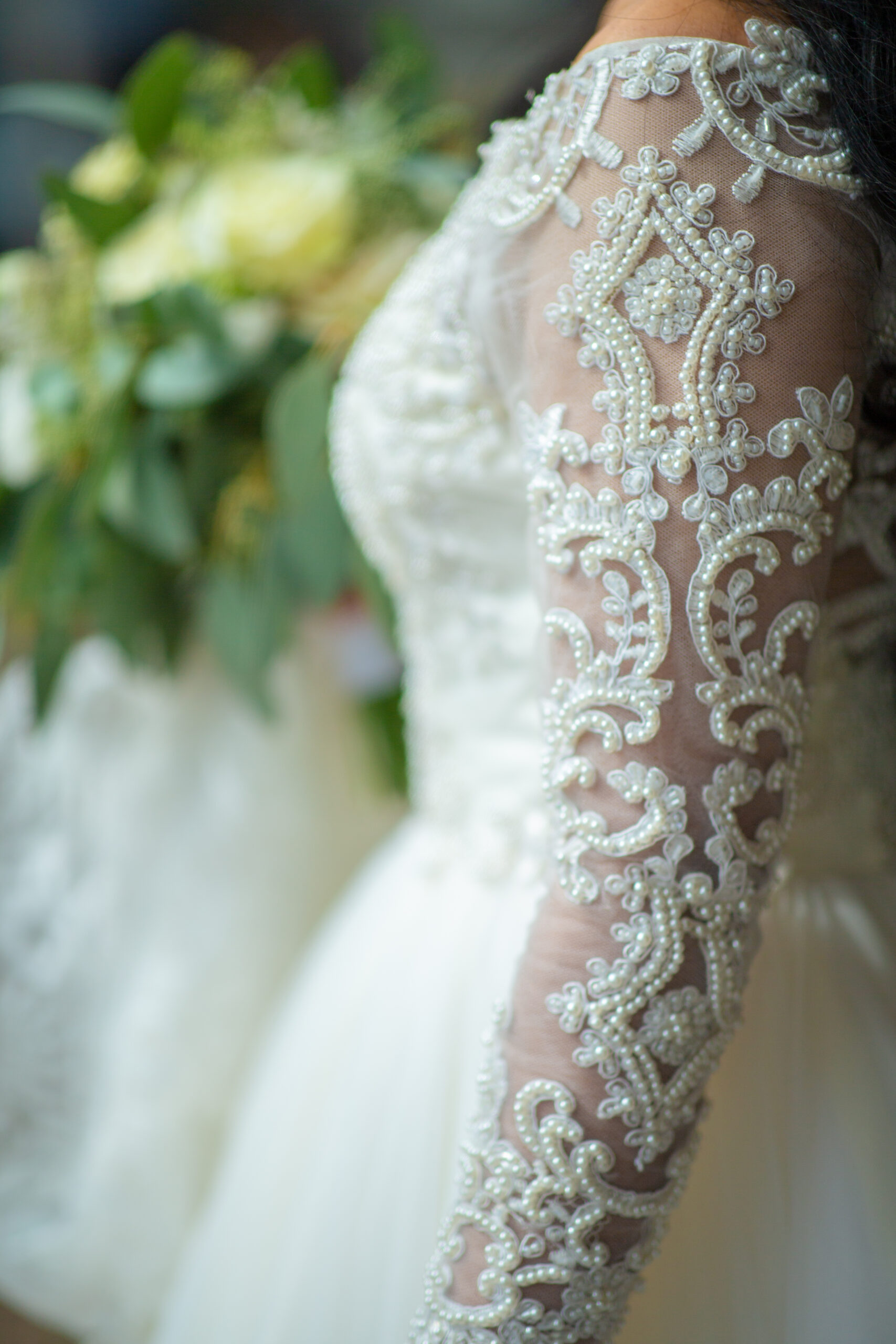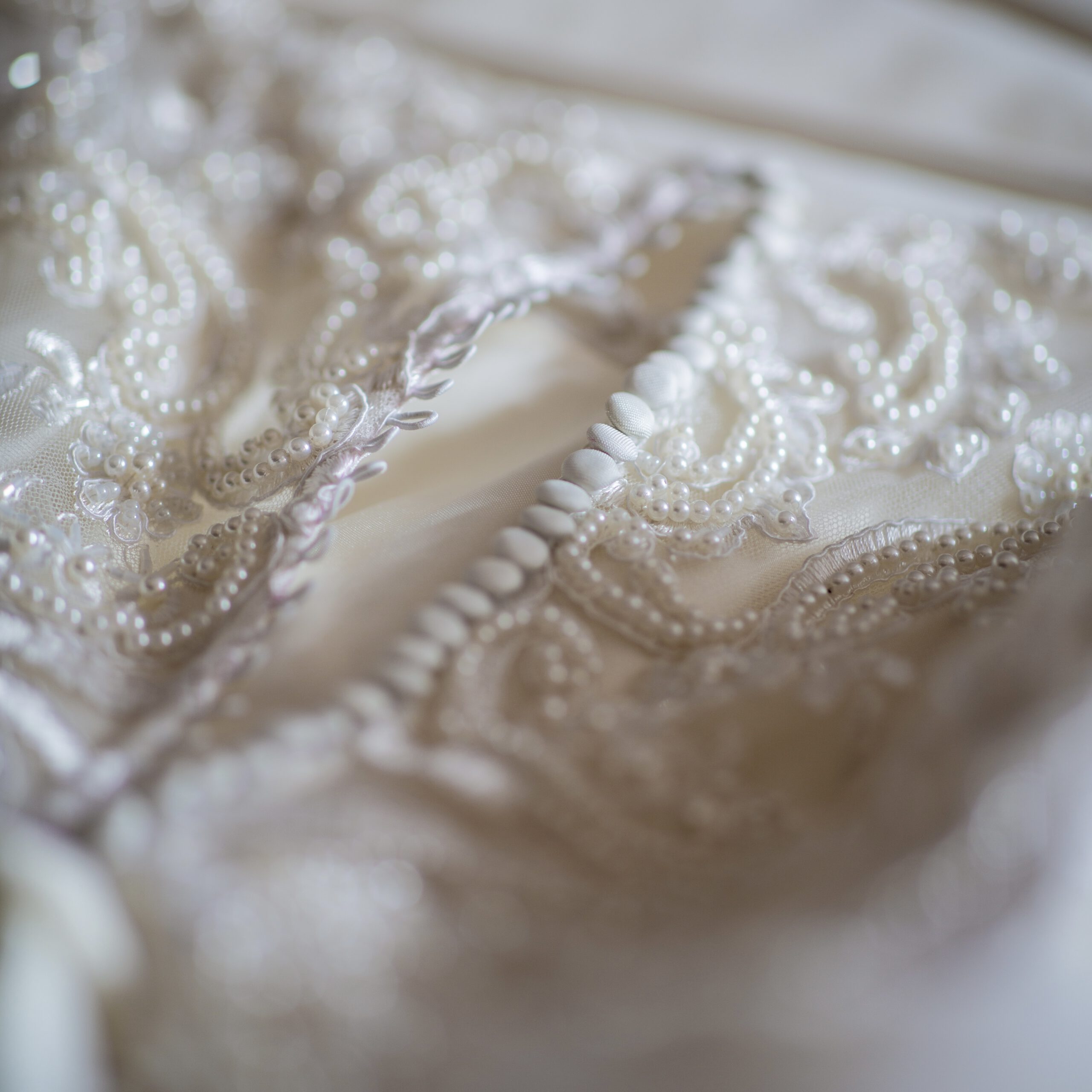 "be yourself. know your proportions. and have a good tailor." -ruPaul
our tailoring service aims to create unique pieces of clothing which adapts to every customer individually. looking for the perfect dress on your big day or the individualized blouse to complete your ladu saree?
put your trust in our tailoring service hands and we will make your day more special!