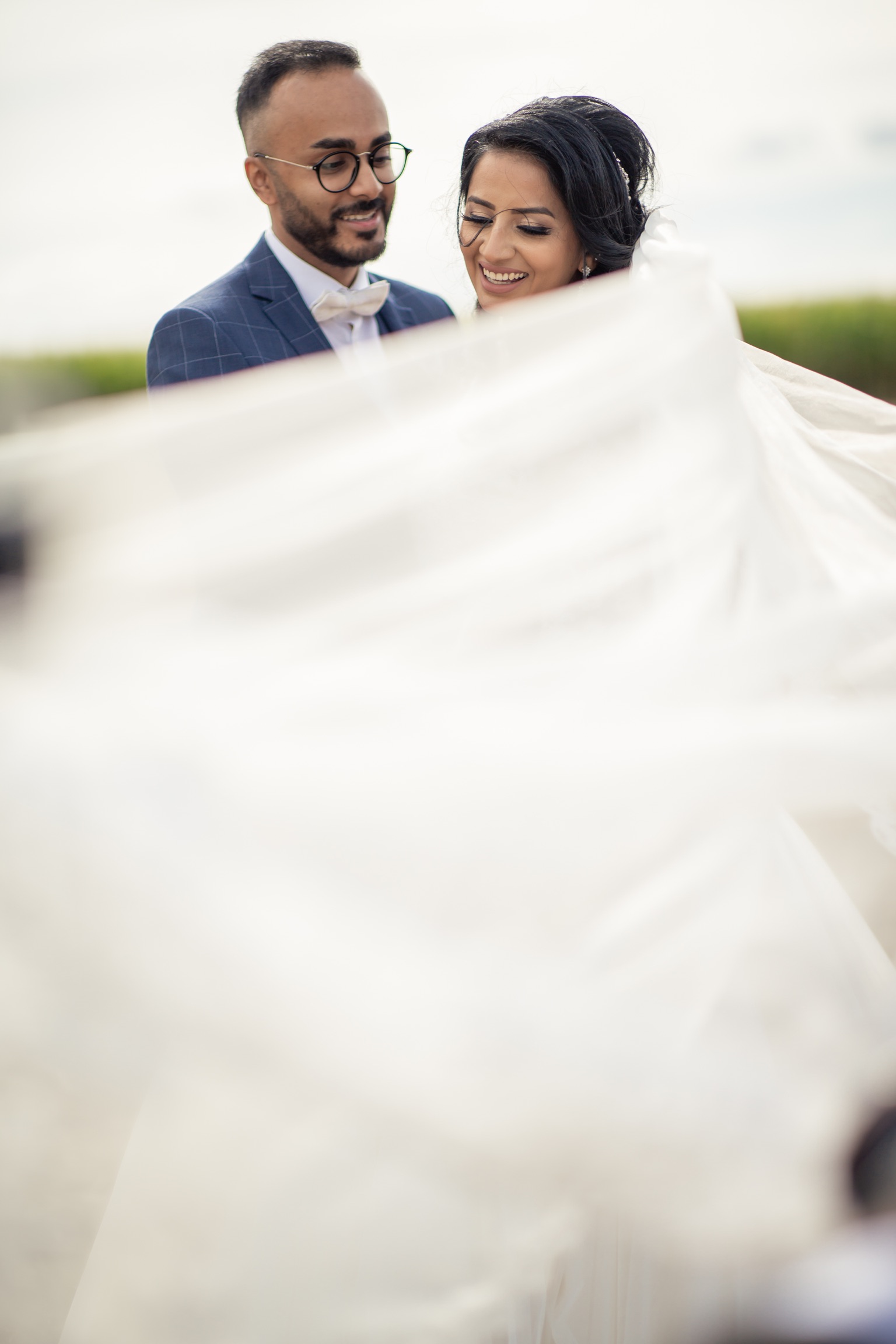 behind ladu are Lacsi and Dushy, a married couple from Germany. 
after completing her higher education with a master of science degree in business & hrm, lacsi had many visions to be part of the entrepreneurial world. Her desire and passion for culture and tradition combined with her business knowledge lead her towards the wedding industry. 
dushy graduated in international management with engineering and is currently working as a financial consultant. he always had the dream of starting his own company, but was waiting for the right idea and moment.
they both already started thinking of ladu a few years back. during their wedding preparation the idea got even stronger and they decided to finally go for it. as a result, they combined her desire and his dream to start their own venture in 2020.